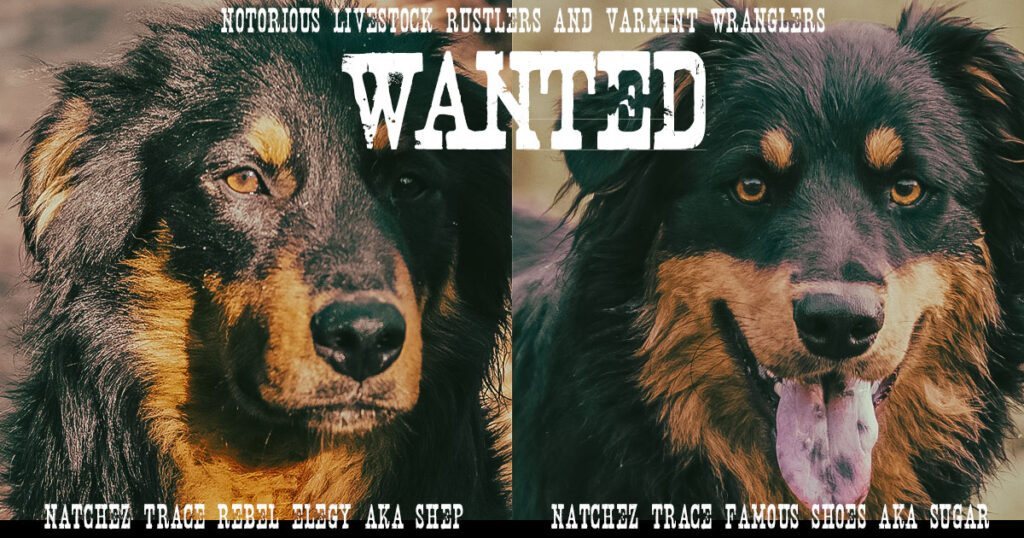 These UKC-registered old-fashioned Back and Tan English Shepherd puppies will be traditional, consistent, and predictable farm dogs who are true to the heritage of their bloodline. They will weigh about 50 lbs. on average, with some of the males maybe 55 lbs. and some females maybe 45 lbs. They will be eager to work, easy to train, and eager to please.

Both of the parents are capable farm dogs who regularly perform livestock management tasks on my ranch. Both parents have been screened for and shown to be clear of breed-specific genetic diseases. The dam's hips have been graded OFA Good, and the sire's hip grade is pending. More details about each parent are linked below.

As a breeder, I seek to maximize each period of early canine ontogeny to produce a happy, capable, and well-adjusted adult dog. During the several weeks of my breeding protocol, each puppy will be well-socialized to humans, other types of dogs, and livestock animals. These dogs will be intentionally exposed to many farm sounds, including diesel vehicles, small equipment, and gunfire. They will also be exposed to moving water, and unusual walking surfaces, and they will be transported in motorized farm vehicles. During appropriate developmental stages, each puppy will participate in exercises that include barrier training, puzzle games, crate acclimation, marker training, and manding.

The health and wellness portion of my breeding protocol includes puppy-friendly, prophylactic treatments for intestinal parasites, coccidiosis, Canine Parvovirus, Canine Distemper, and Canine Adenovirus Type 2. Each puppy goes home with a complete record of medical treatments. For any questions, I can be available to conference call with you and your veterinary professional.

Puppies are weened to Purina Pro Plan puppy formula. I will send a small bag of PPP puppy food home with each puppy, and I hope that this same formula be used until the puppy reaches one year of age.

I will prioritize stewardship homes that are willing to cooperate with the OBTESA Breeder Incubator Program. If you are interested in being a bloodline steward, please let me know.

To request a position on the prospective buyer's list for this litter, complete the form below.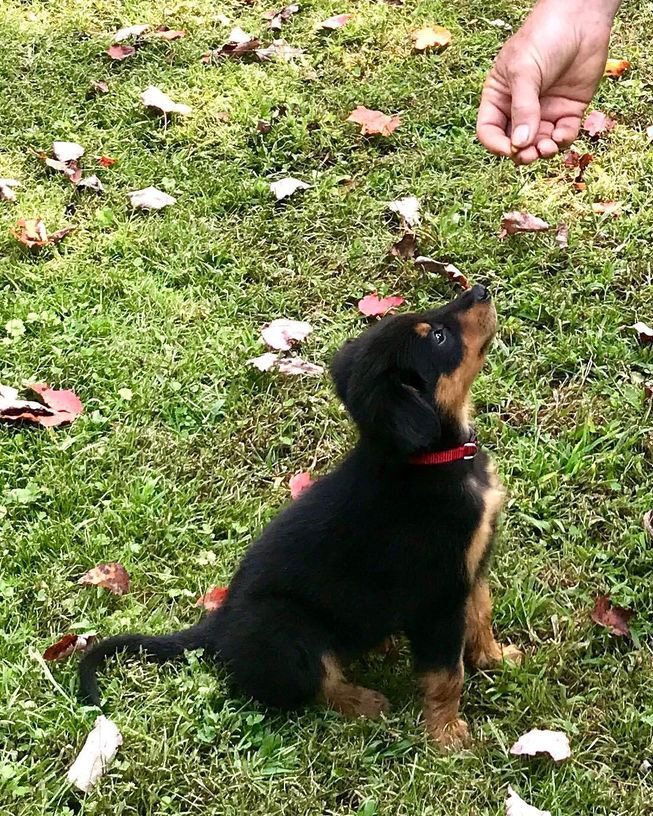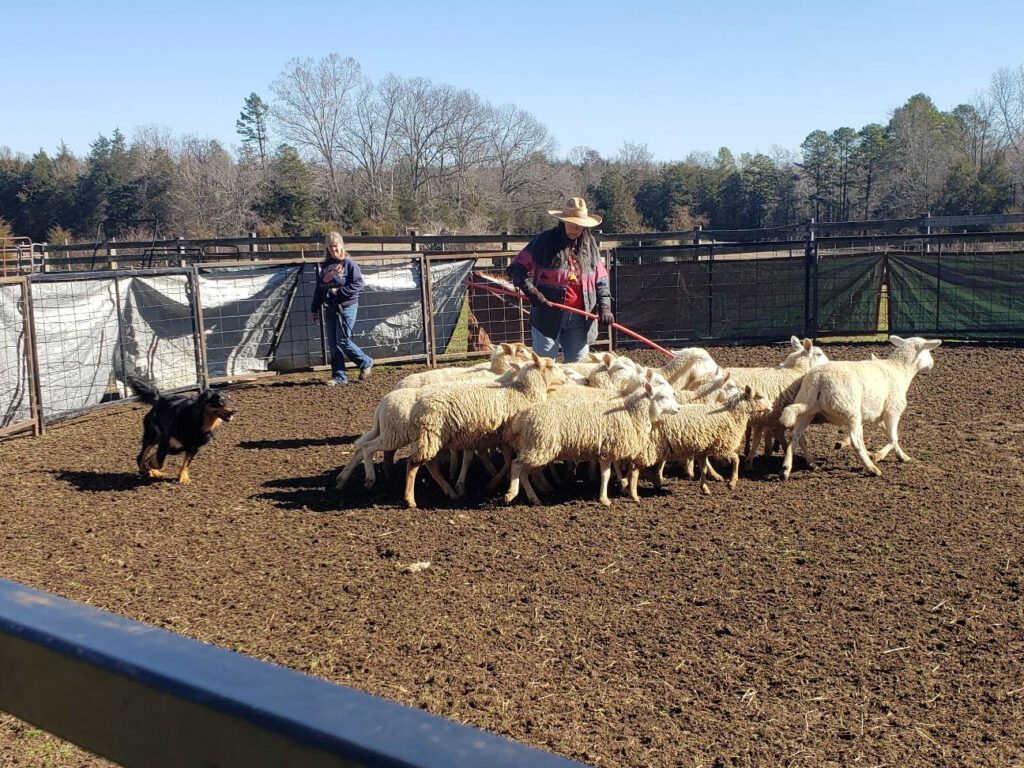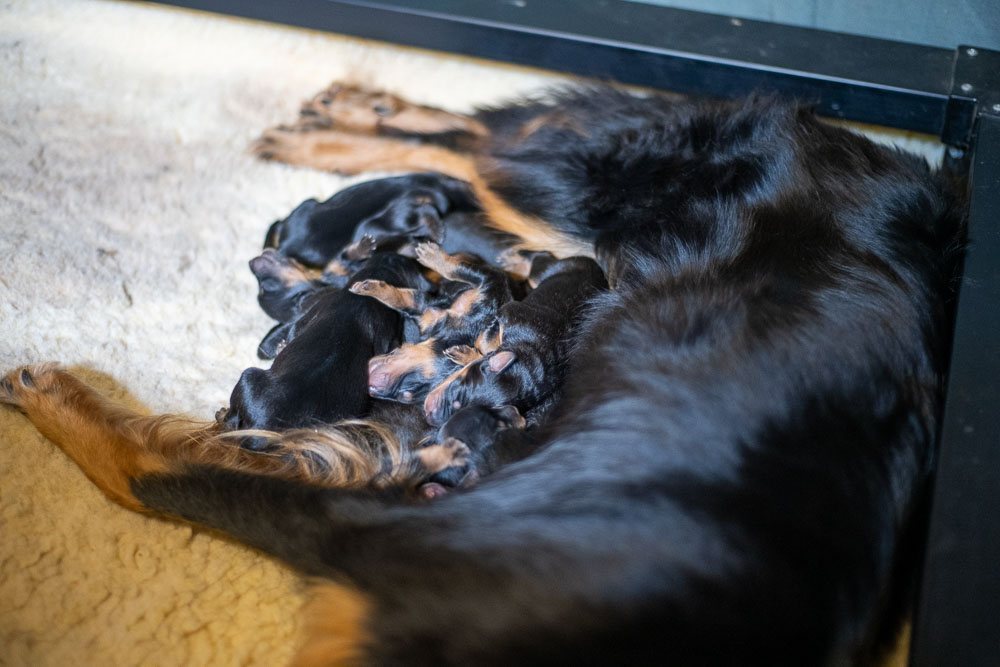 ---
Sire
Click below to learn more about Shep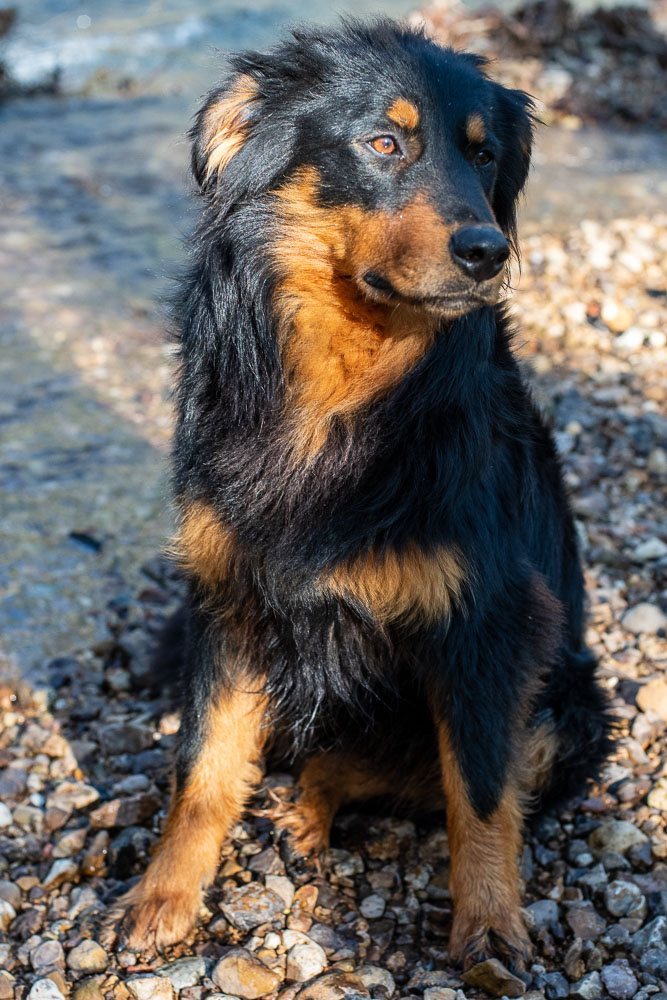 Natchez Trace Rebel Elegy
On my ranch, Shep digs the goats out of the woods and puts them back in the barn yard, then holds the gate until I thank him for it. After that, we sit on the back porch all day and talk about the squirrels behind their backs. Sire or Dam Line Bilbrey's Major » Oney's …
Read more
Dam
Click below to learn more about Sugar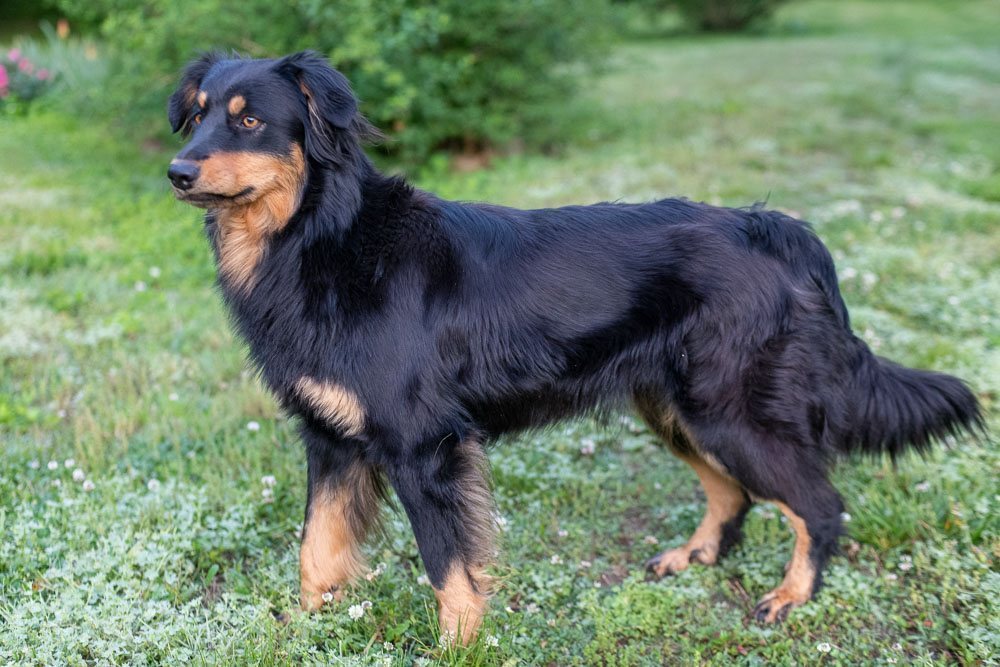 Natchez Trace Famous Shoes
Stories about Sugar: Sire or Dam Line Little Rise » Mississippi Belle Haplotype(s) A1a A388 Breed-Relevant Genetic Conditions Clear – 5 breed-specific variants not detected by EmbarkVetGood – Hips are scored Good by OFA
Whelping Protocol
Click below to learn more about my whelping protocol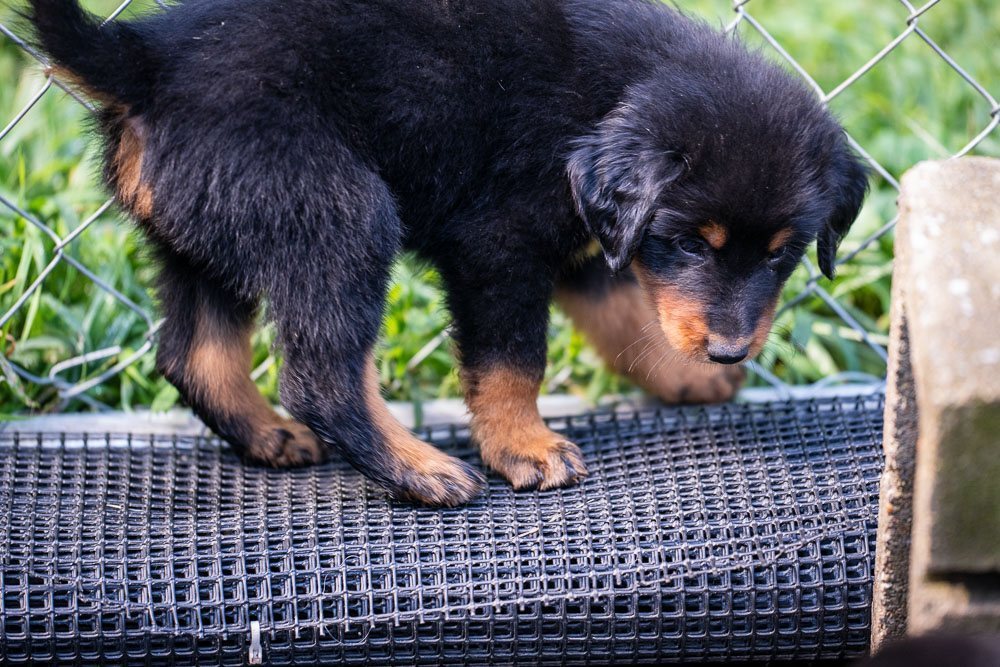 CHEW is a Canine Health Enrichment and Whelping Protocol
CHEW is a science-based protocol for whelping and raising healthy, operant puppies. CHEW Protocol v 0.5 BETA It is, of course, important at all ages to provide adequate nutrition and to prevent disease. Beyond these requirements, ideal care varies from period to period, and designing a good environment for the development of a puppy depends …
Read more
Important Dates
Cover date: 4/23/23
Whelp date: 6/25/23
Wean date: 8/6/23
Adoption date: 8/6/23 – 8/20/23